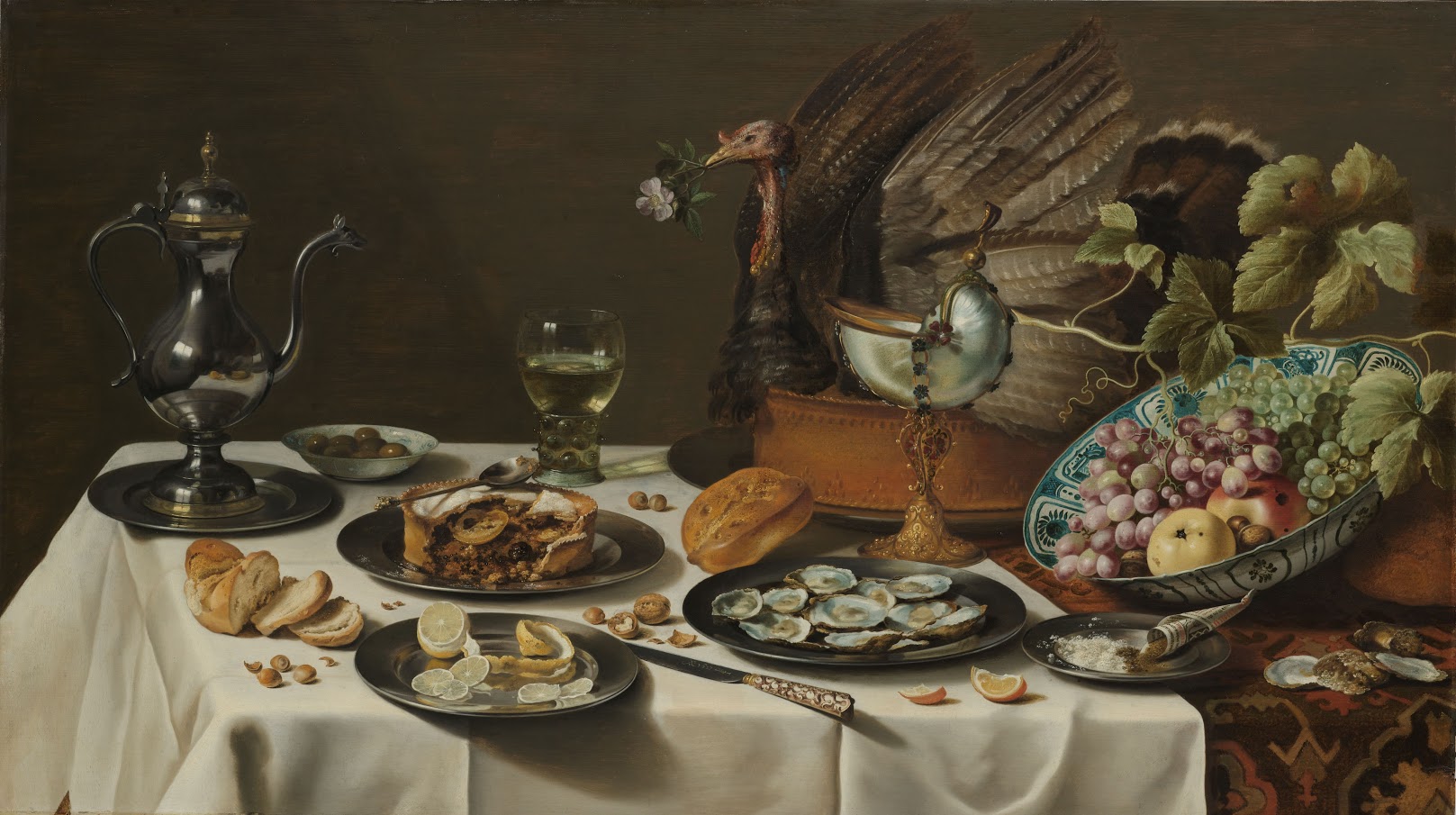 Culture Tourist is participating in Europeana's Digital Storytelling Festival
Digital Storytelling Festival is an online event organised by Europeana and The Heritage Lab.
With the idea that stories and cultural heritage connect people, they made a creative competition for curators, museums educators and professionals working in a field of culture. They asked them to use some of the free digitalised objects from art institutions from all over the world. And to create inspiring and exciting digital stories out of them.
We accepted the challenge and participated in Europeana's Digital Storytelling Festival. Culture Tourist entry was inspired by one of our favourite digital art database – Rijksstudio, and some of the beautiful Dutch 17th century still lives from it.
You can read our full entry on a link here (and support us by giving us a clap there).
We participated in the social media category. You can check Instagram stories on our profile under the highlight #DigiStoryFest. Below are the stories' screenshots.